Contact Sales
Consultative Call, Demo, Partnership, or General Questions?
We are always happy to get to know you, and help if you have any questions!
Below are a few ways to reach out to our sales team.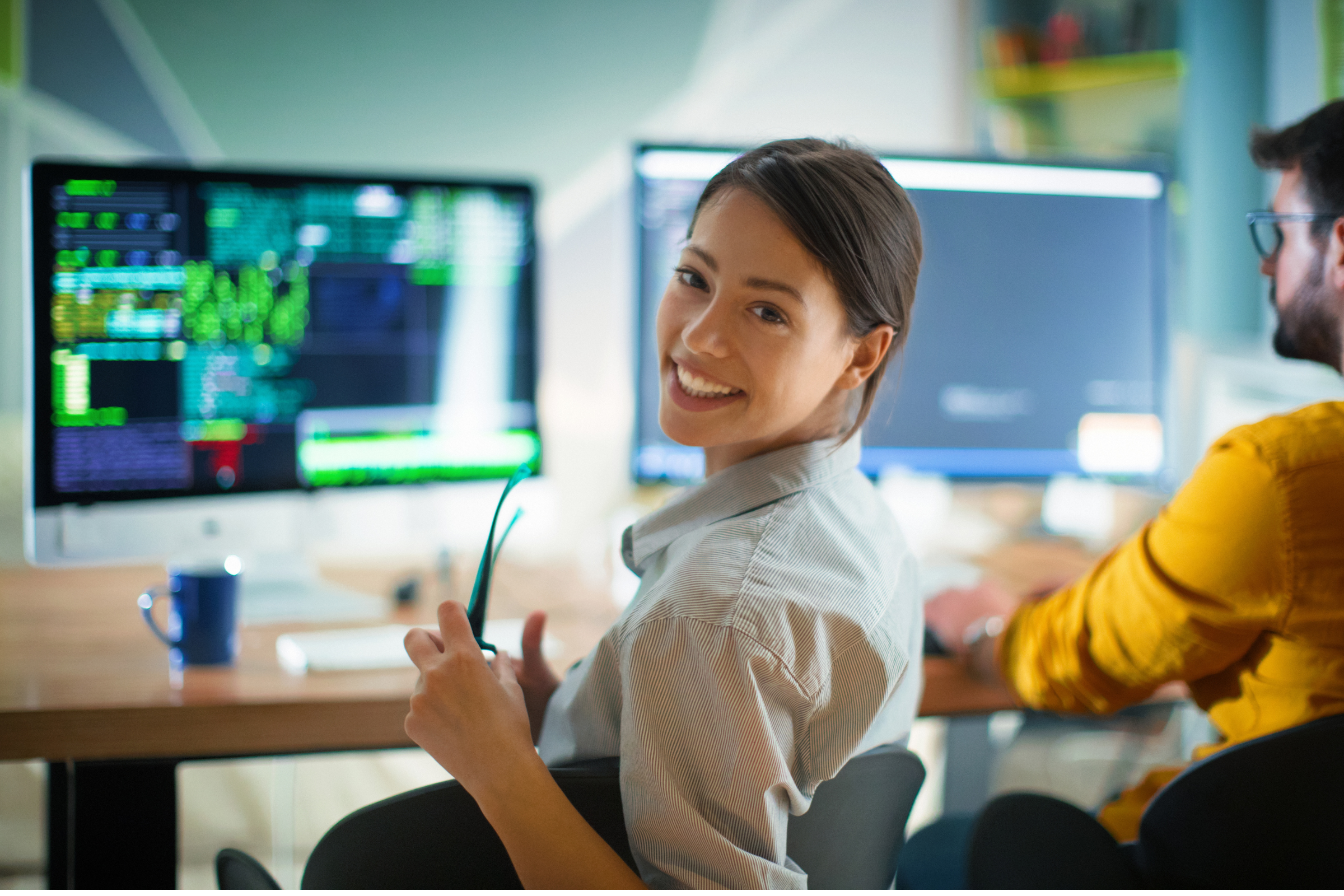 Book a Meeting
Schedule an 1 on 1 exclusive consultation appointment to learn more about how our solutions can help your business.
Let Us Contact You
Complete the form, and our business advisor will get back to you soon.
Chat or Call
Add us and we would love to hear from you, even just to say hi
Existing B2B Customer Supports
💬 Online Support click on the Chatbox icon after log-in
✉️ eMail support@unififi.com
📞 Hotline Support*
📍 United States: +1-909-677-2777,

+1-323-705-6216
📍 Germany: +49-21-173-710-001
📍 Mainland China: 400-6666-831
* Remark: International long-distance charges apply when making international calls; In case of any adjustment of the working hours, we will provide notification separately on the platform.