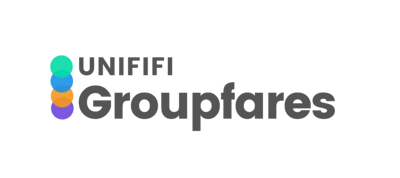 Group Fares & On-demand Solutions
Group of 10, 100, 1000, or more complex flight itineraries request? Let us pull off the best options for your needs.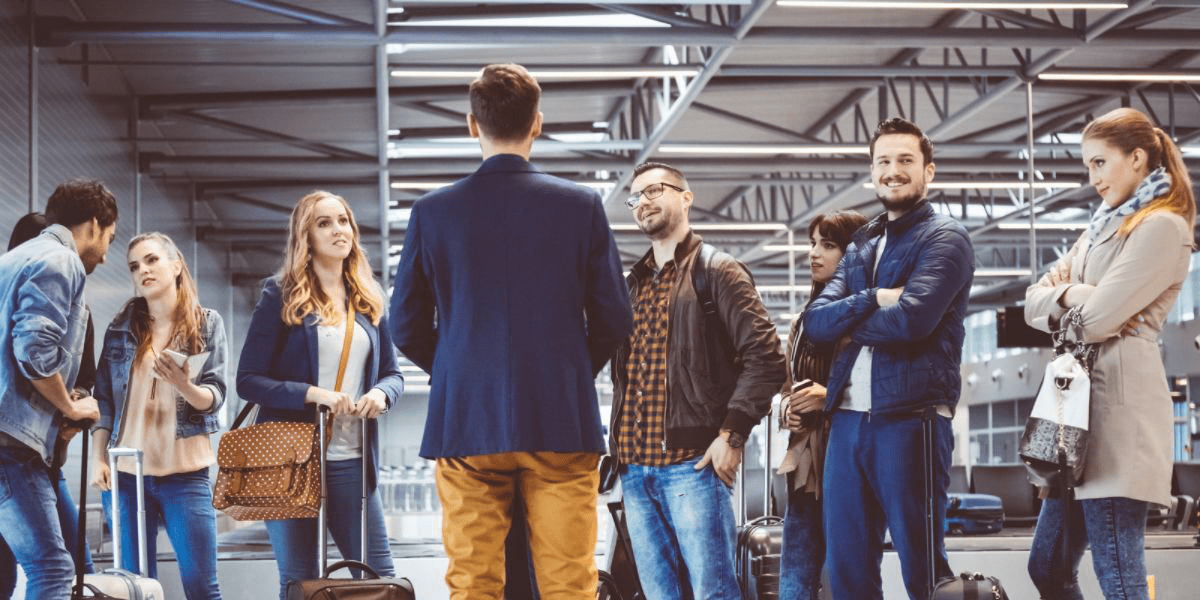 Our Service Principles
Extraordinary values to support every on-demand travel request in the new normal.
Robust Coverage
UNIFIFI has direct partnerships with airlines and can apply for advantageous group tickets from over 150 airlines. We also provide charter requests on-demand.
A Flexible Policy
Less deposit, higher percentage of free cancellation, longer holding period, and more extended final list deadline and ticketing deadline.
A Support by Professionals
Experienced group booking consultants will assist you at each step end-to-end. Budgeting, booking, ticketing and aftersales, we are at your service.
Payment at Ease
We accept multi-currencies e.g. USD, EUR, AUD, and RMB, and different settlement methods.
Different departures or destinations? Extended traveling companions? Complex itineraries? Not a problem.
Extend group/charter with Best FIT fares.
Made easy.
Our real-time sourcing across our global inventories can guarantee you the best varieties, pricing and provide one-stop ticket issuance and after-sales services. Providing access to consolidated world travel.