Shop, Sell & Serve Global Flights with UNIFIFI
Powerful & Simple. Yes, like never before.
Harness the integrated capabilities for you growth
Your pain? We understand. This is why we harness the integrated power with "content-technology-operation-service". Driving significant supply and service efficiencies is our commitment.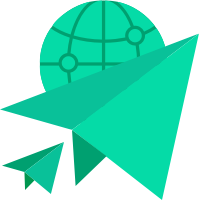 Competitive Content
Easy access via Single API to the most comprehensive airfare content in real-time: competitive fares to select from multiple GDS systems, as well as more than 130 direct connected API and NDC content.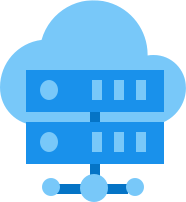 Advanced Technology
Bookability, Stability, and Speed-to-response. Our high-performance infrastructure enables you with the best out-of-box flight shopping solution end-to-end.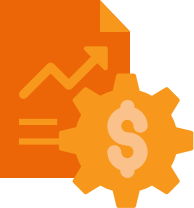 Intelligent Operation
Consolidator fares, NDC fares, promoted fares...our system dynamically sources and ranks the best routes to nearly any destination in the world, allowing multi-dimensional searches, e.g. open-jaw itineraries.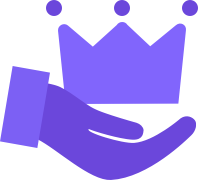 Best-in-Class Service
From simple to complex demands, our service team commits to delivering world-class service consistently, so that your business could respond efficiently and effectively, around the clock.
Access the best all in one
With only one contract and one integration, Unififi Cloud seamlessly connects you with flight content from airline direct connection (NDC/API) and multiple GDS systems.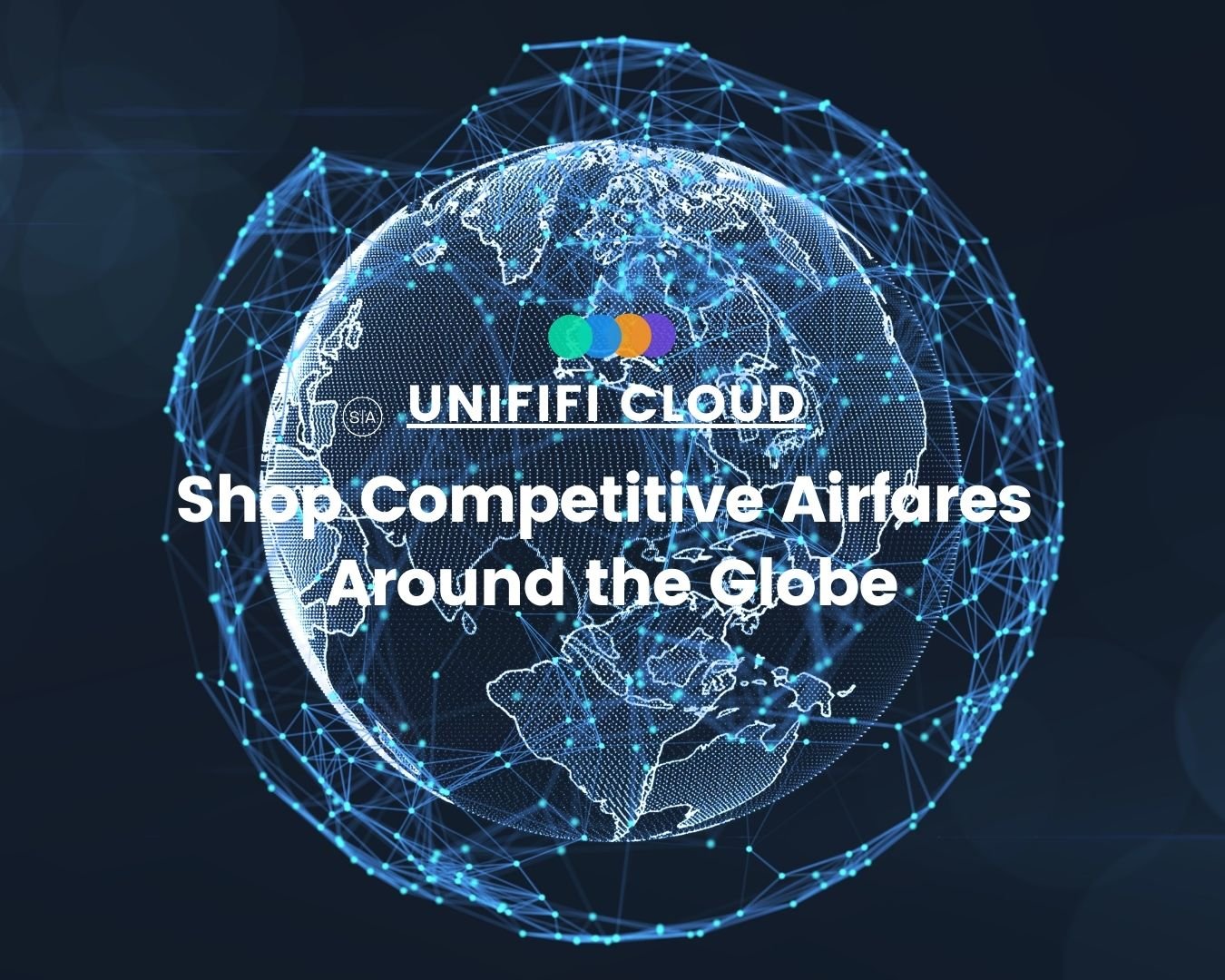 The best technology is hugely important. But we know what technology could offer is more critical to our customers. That is the reason why we have always put great efforts into securing the best carrier content for our travel agencies.
Currently, we supply over 300 airlines' content, 90% of global routes and 60% are competitive fares.
Unififi Cloud APIConnect

Unififi Cloud Agentshop

Unififi Groupfares

Hyper-efficient high-quality supply and fulfillment services
Simple access to our extensive supply with the best competitive airfares. Neither carrier nor GDS contract is required.

Effectively support the entire booking process from search, shop, order, ancillaries, and post-ticketing services.

JSON Open API in EN/CN.

Unififi APIConnect is free to set up and integrate. Integrations can go live in 2 weeks at the fastest.

Start shopping, selling, and serving air tickets, better profitability from DAY 1.
Simply log in to access the global air ticket supply in real-time - self-service search, compare buy and serve competitive fares (negotiated, private, NDC, and API direct fares).

Eliminate your stress with IATA accreditation and system cost, no sign-up fee, license fee, and ticketing fee.

Ancillary and services upselling opportunities on-demand - from simple to complex.

24/7/365 customer support.

Group of 10, 100, 1000, or more complex flight itineraries request? Let us pull off the best options for your needs.
Group fares, charter fares, allotments booking... we have direct commercial agreements with more than 150 airlines.

Experienced consultants will assist you at each step end-to-end: budgeting, booking, ticketing, and aftersales, we are at your service.

Flexible policies and reservation process
Unififi Cloud by Numbers
January 2019 to April 2022

60.1 M+
Searches per day

900+
Queries per second (QPS)

ave. 96%
Ticket automation success rate

84.2% < 20mins
First contact resolution

1.1 M+
Segments served

850 K+
Passengers served
Unififi Team, a unified network at your service
Co-founded by the industry veterans, Team Unififi has proudly served in markets for over a decade — Innovation, service quality, and high-standard commitment in travel b2b supply evolution — we have a lot to be proud of and more to achieve together with you.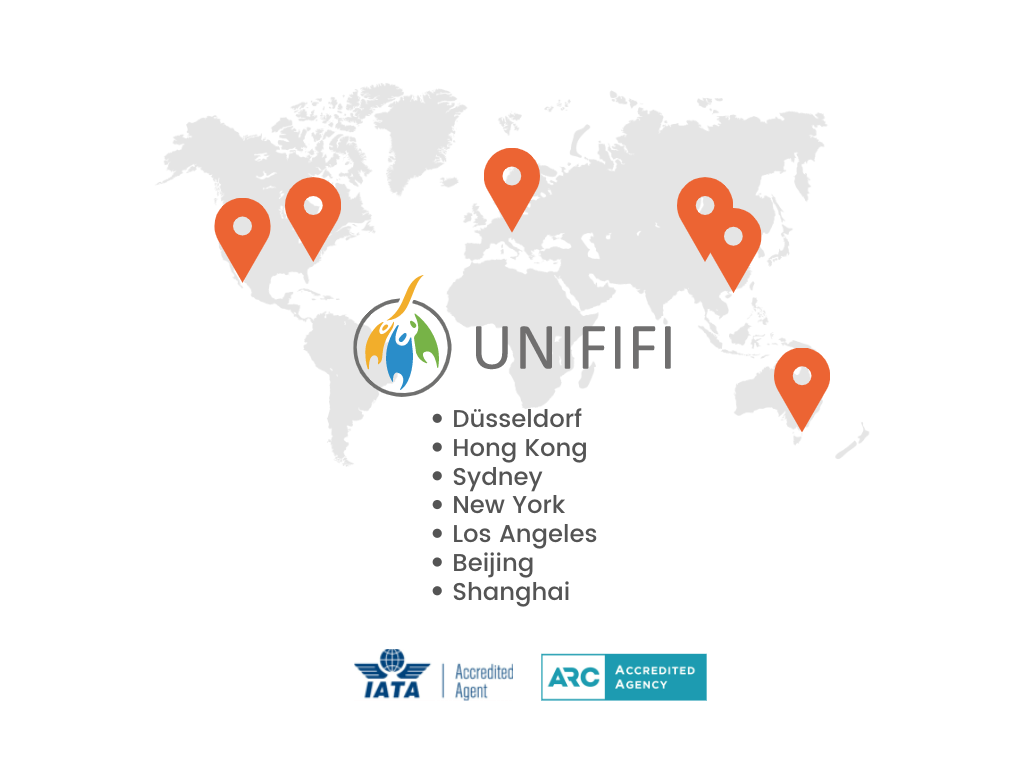 Congratulations to UNIFIFI for achieving the ARM Index recognition as Seller! Among the first wave of airline retailing sellers recognized under the Airline Retailing Maturity index, UNIFIFI is playing an essential role in helping airlines and sellers better place the customer at the center of air travel's seamless shop, order, and pay ecosystem. Unififi's content visibility and hyper-efficient service, as an ARM index Seller, will accelerate the adoption of airline retailing, especially in the industry recovery.
Let's meet!
How can we help? Make an appointment with us immediately.
We are happy to meet you!
We love to hear from you and explore how UNIFIFI could help you and your travel business.
Drop us an email with your thoughts.